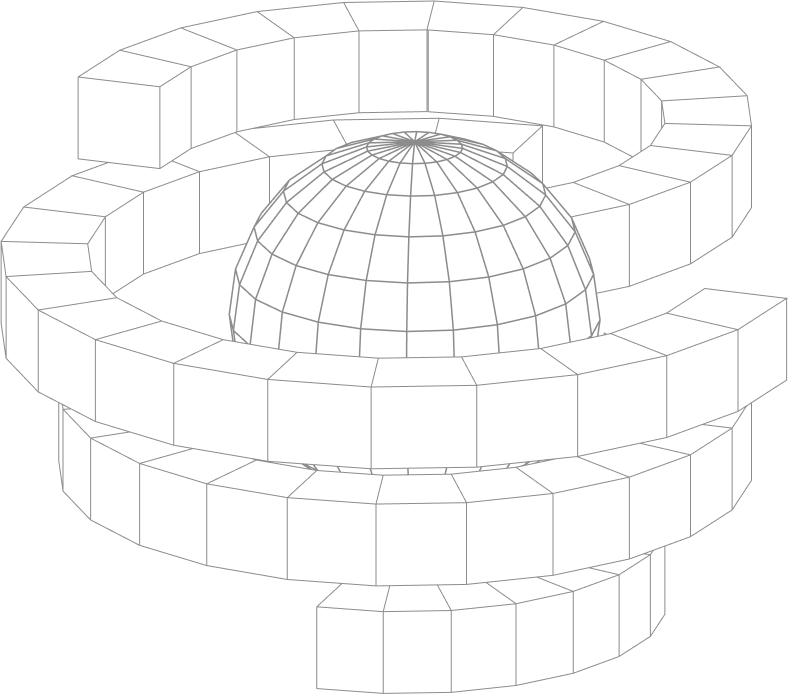 We are not a traditional venture capital company
Our new age methodology means we invest at every stage, accelerating the return on investment, minimizing risk and maximizing profitability. We focus on the market niche, team and product.
Our expertise is unique
We bring together a diverse global team to build and scale successful start-ups. Our Venture Fund and Venture Builder teams constantly exchange knowledge, giving us insight others don't have.
Our approach gets results
We spot trends to support and empower founders, especially immigrant talents, to create enduring and meaningful businesses. Our IRR figures speak for themselves, and don't require 7-10 years wait time.